Put together by food writer Clare Hargreaves www.clarehargreaves.co.uk Feast with a Chef brings great food cooked by Britain's top chefs to the simple and friendly surroundings of a village hall. Previous dinners have been cooked by a star-studded lineup of chefs including Michael Wignall, Ottolenghi's head chef Ramael Scully, David Everitt-Matthias, Richard Davies, Emily Watkins, Matt Gillan, MasterChef Pro winner Steven Edwards, John Campbell, Silla Bjerrum, Will Holland and Nathan Outlaw. All have been sellouts. Most feasts have been in Long Ashton near Bristol.

On Friday 18th September Chris and his team took the flavours of The Whitebrook to 108 diners with a menu bursting of foraged ingredients.
Fantastic guests comments from the night

"We were blown away by the flavours & use of local ingredients I hadn't even heard of; but the dishes themselves were not lost to a whim of invention but some how just tasted like the real ingredients but more intensely. A very special event; will certainly be heading to The Whitebrook"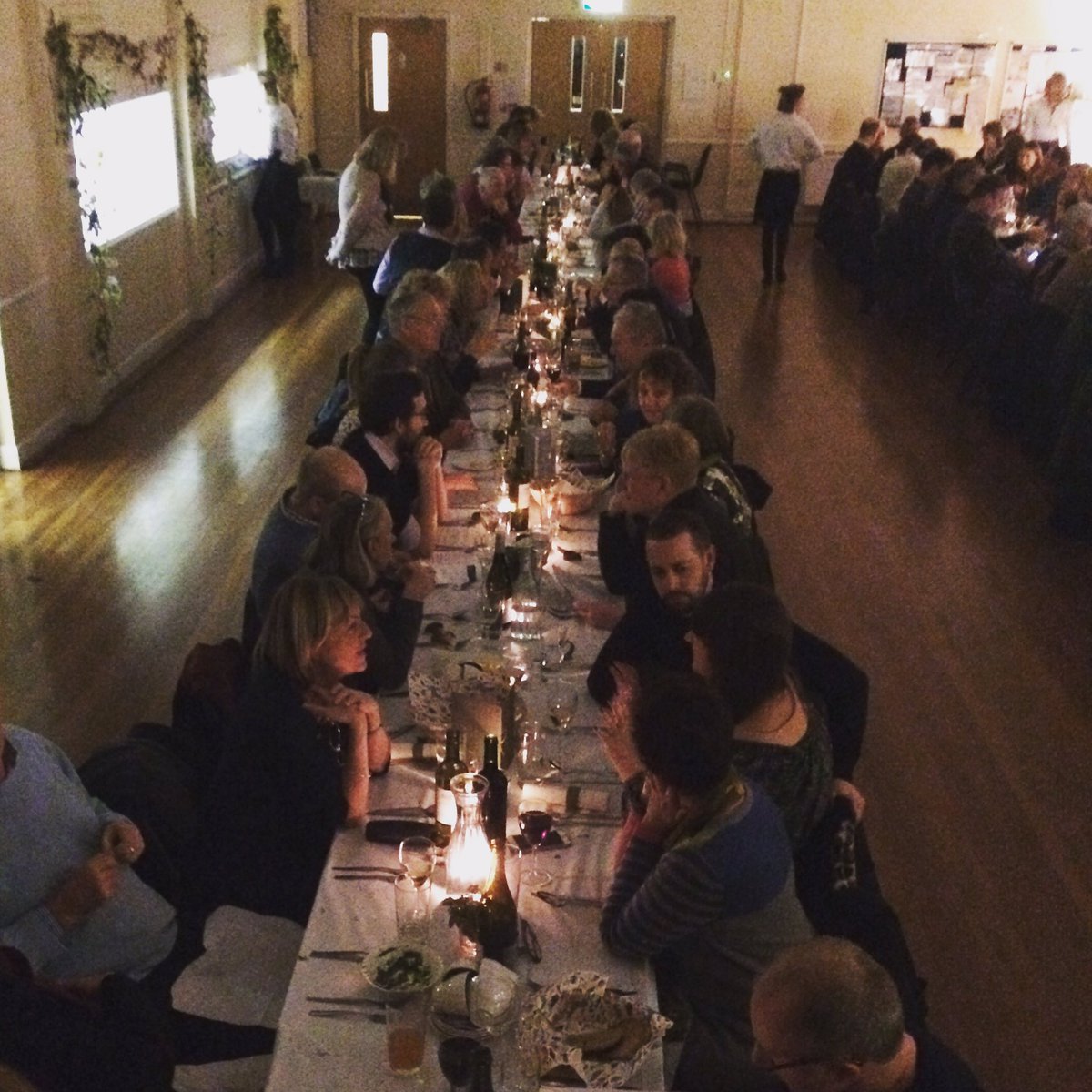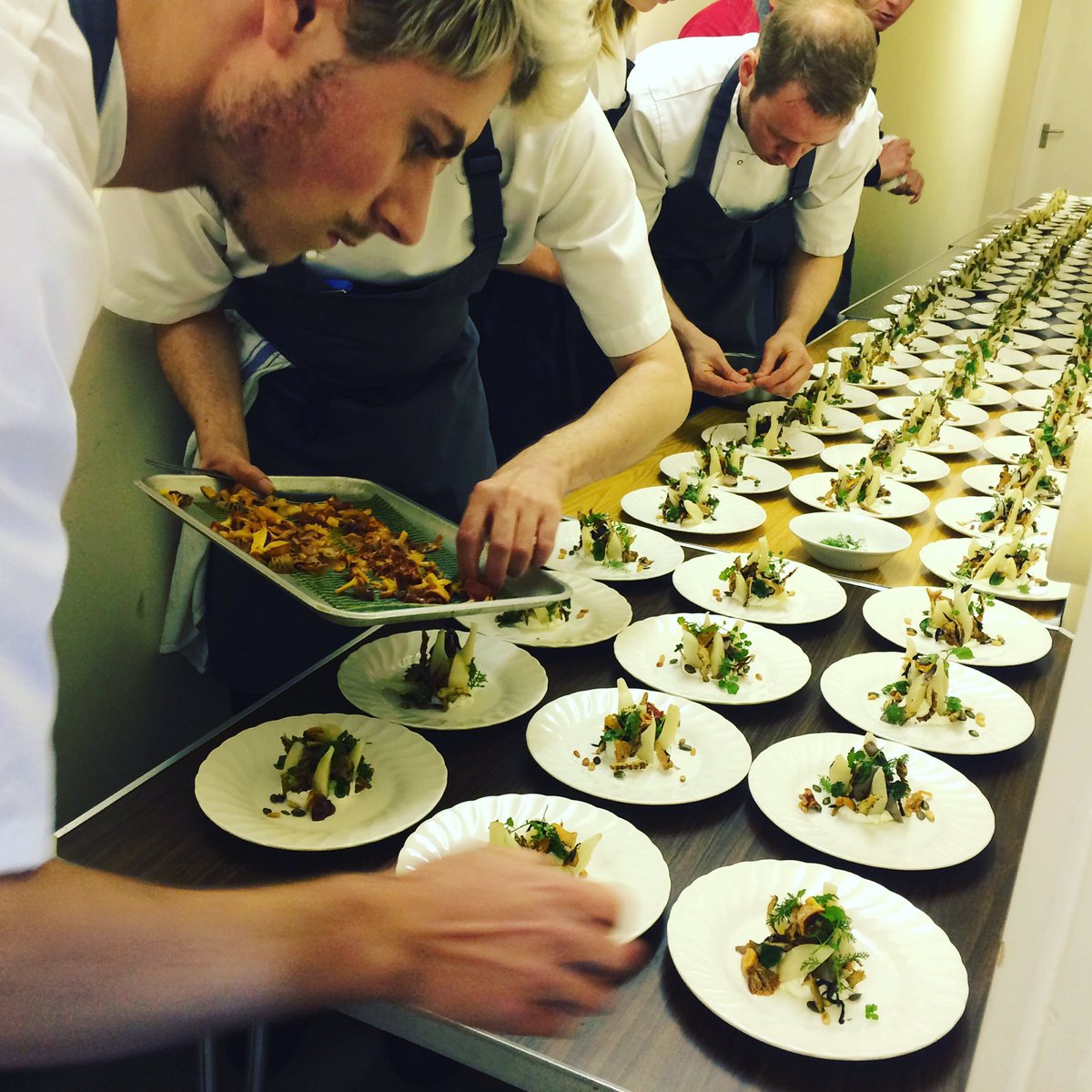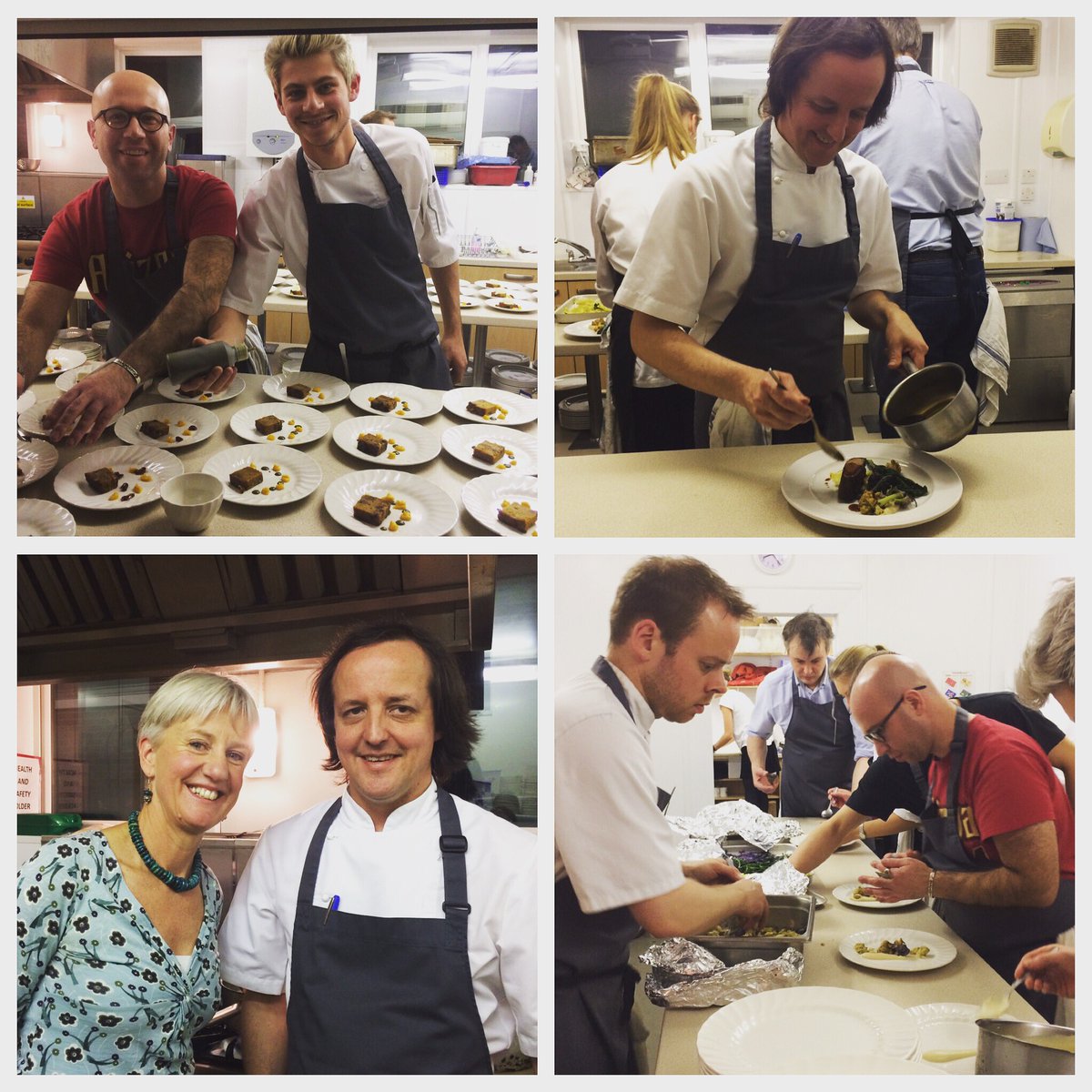 Related Posts
Great news, on receiving a Michelin star.
Come Join us for our festive 3 course menu at £35 per person
Happy New Year From us all at The Whitebrook. We will be closed now for our annual holiday and back open for dinner on Friday 13th January.